Regular price
$305.00 USD
Regular price
Sale price
$305.00 USD
Unit price
per
Sale
Sold out
French vintage chocolate brown longline coat with rabbit fur collar and cuffs
Faux suede outer and faux fur lining
Marked size 42- Equates to NZ femme size 12
Panelling throughout
Styled with the Jean Paul Gaultier lace print mesh top
We are not barbarians and do not condone the slaughtering of animals for fashion, however, I think it's more ethically sound to continue giving love to something that already exists and that you'll have for many years to come, rather than buying a new fast fashion fake fur every season. 
Further, faux fur is made from polyester, which sheds micro-plastics and pollutes the ocean + poisons us and the planet. 
This is just where I stand, and you're welcome to disagree, but it seems wild to create demand for new clothing when incredible pieces like this are gathering dust in the back of someone's closet. 
Thanks for listening to my Ted Talk.
♡ ♡ ♡ All Bizarre Bazaar sales are final sales. Please choose carefully, as we do not accept returns. As we work closely with independent designers and most pieces are one of a kind or made to order, it simply isn't viable. Please get in touch if you have any questions, we are more than happy to help you find your perfect piece ♡ ♡ ♡
View full details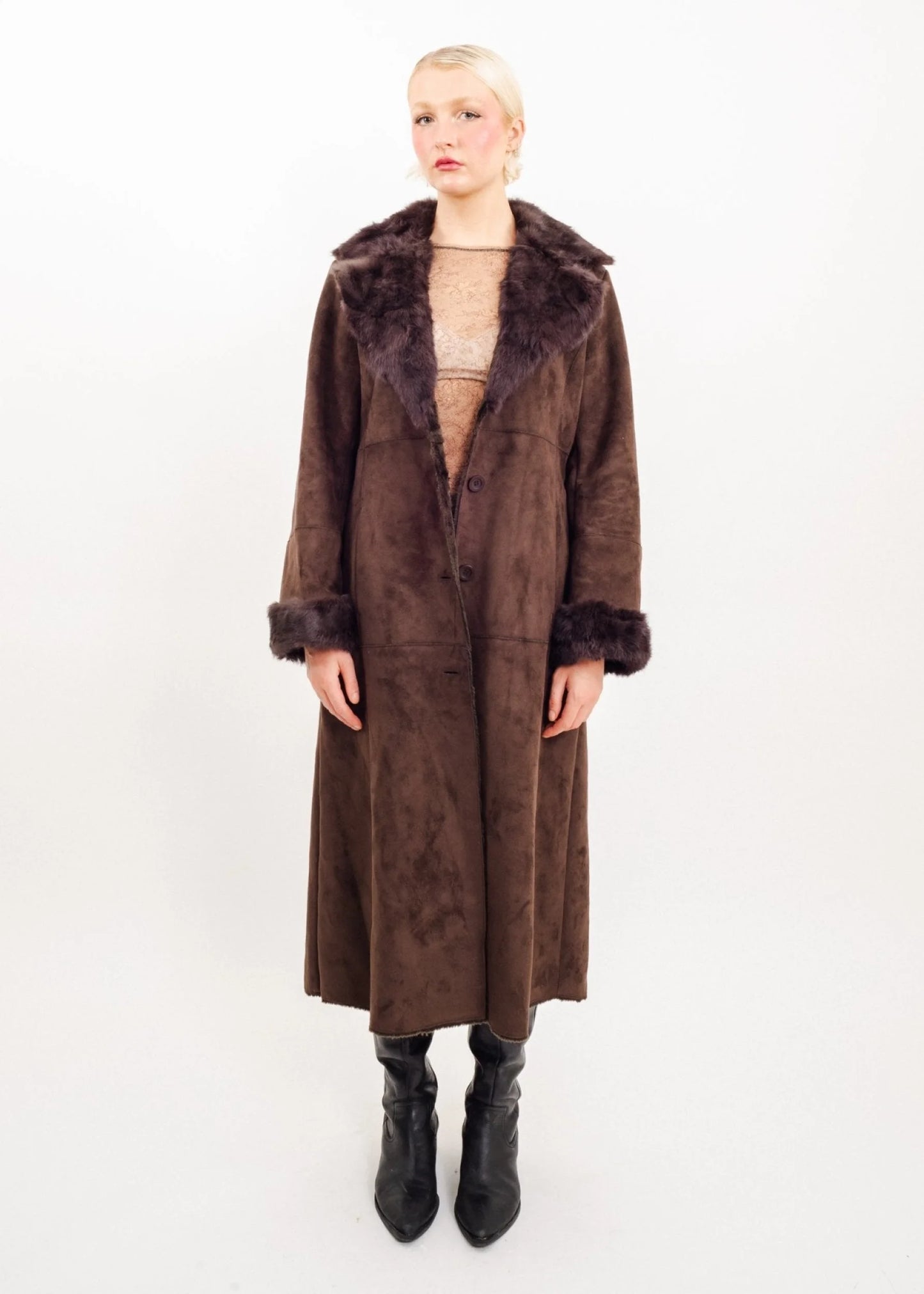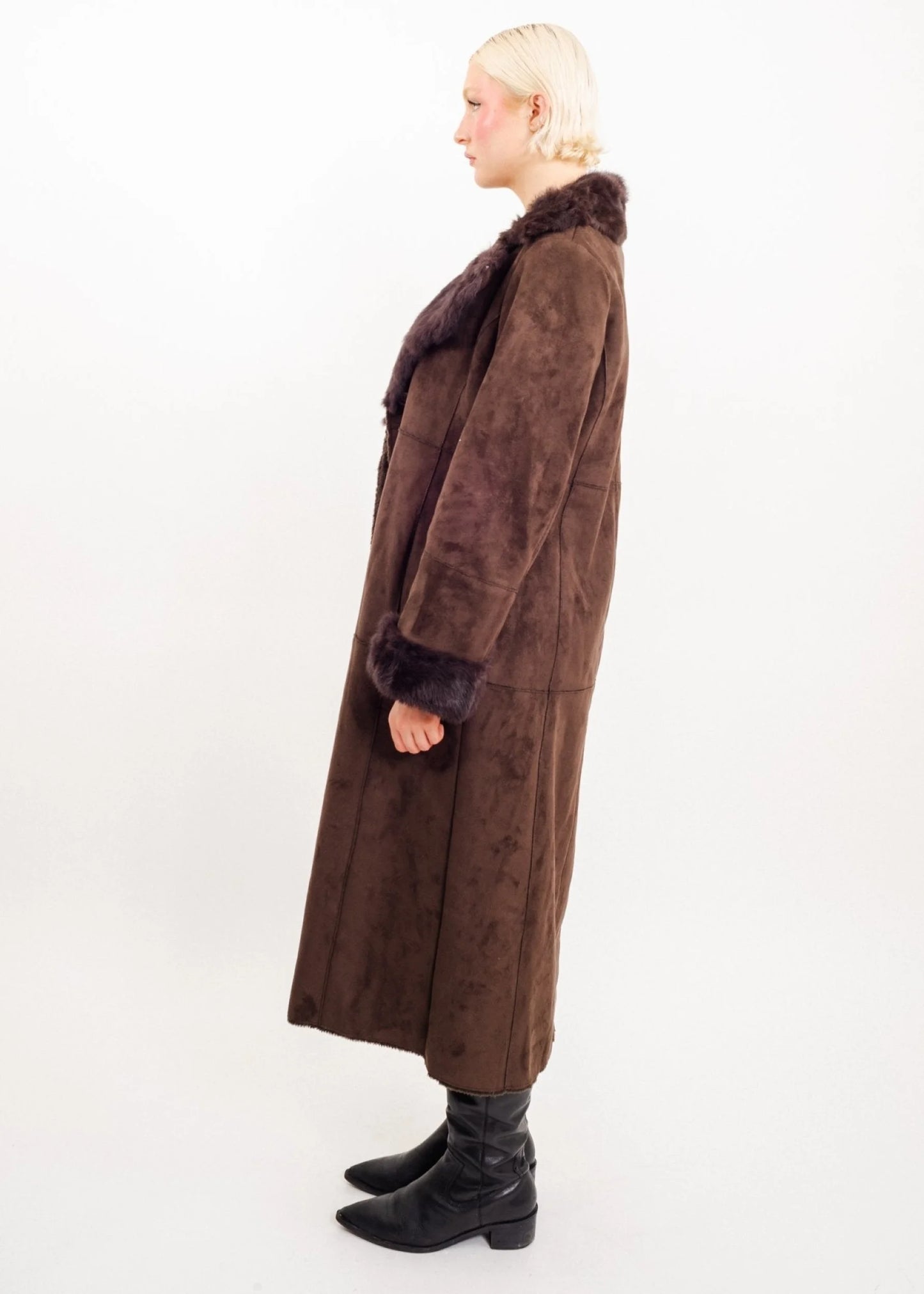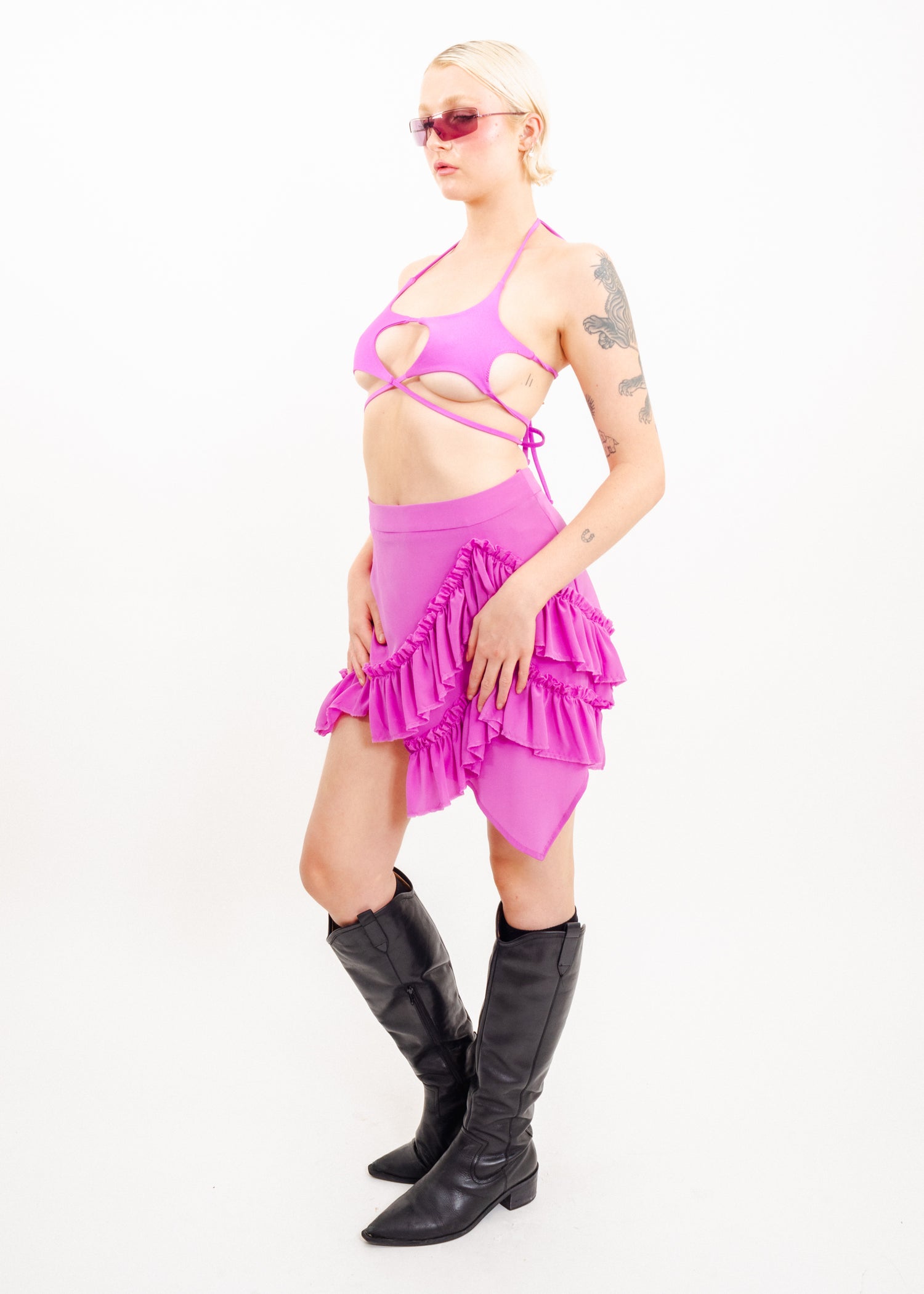 Meet the Model: Margaux
Bust- 86cm/ 34 inches
Waist- 68cm/ 27 inches
Hips- 91cm/ 36 inches
Height- 177cm/ 5 ft 8

How do you spend your days?

I'm on a grind ATM, spending my days girlbossing two internships, working a hospo job at night, learning how to use industrial sewing/ soft material equipment as a part a project in the works + (always) researching/ documenting the things that inspire me as a part of my art practice. I'm about to move to Paris in a few weeks so I'm doing everything possible now to make my dreams come true! "Can sleep when I'm dead" vibes. Which means I'm missing spending as much time with my friends as I would like… but I hope they know how much I love them. So yeah that's me, I'm sure my days will be looking pretty different soon enough… And I can't wait!